Level 10 donates food to Saint Francis Center for holidays
Source: Climate Redwood City
Level 10 Construction, the San Francisco-based firm contracted to construct the Jay Paul Harbor View Project, donated 100 turkeys and 100 chickens to the Saint Francis Center for the holiday season.
The Saint Francis Center is a North Fair Oaks-based nonprofit that provides housing, food, clothing, and other essential services for working poor families. Led by venerated community advocate Sister Christina Heltsley, who serves as the organization's Executive Director, the Saint Francis Center lives by the motto "compassion, not judgement."
Their North Fair Oaks headquarters is home to an impressive food pantry, replete with staple grocery items like pasta, eggs, peanut butter, beans, and even hot sauce. The 100 turkeys and 100 chickens will join the pantry of ingredients to make nutritious meals to nurture the constituents of the Saint Francis Center.
"We serve as many as 600 families during the holiday season and give away approximately 35,000 bags of clothing throughout the year." said Sister Christina.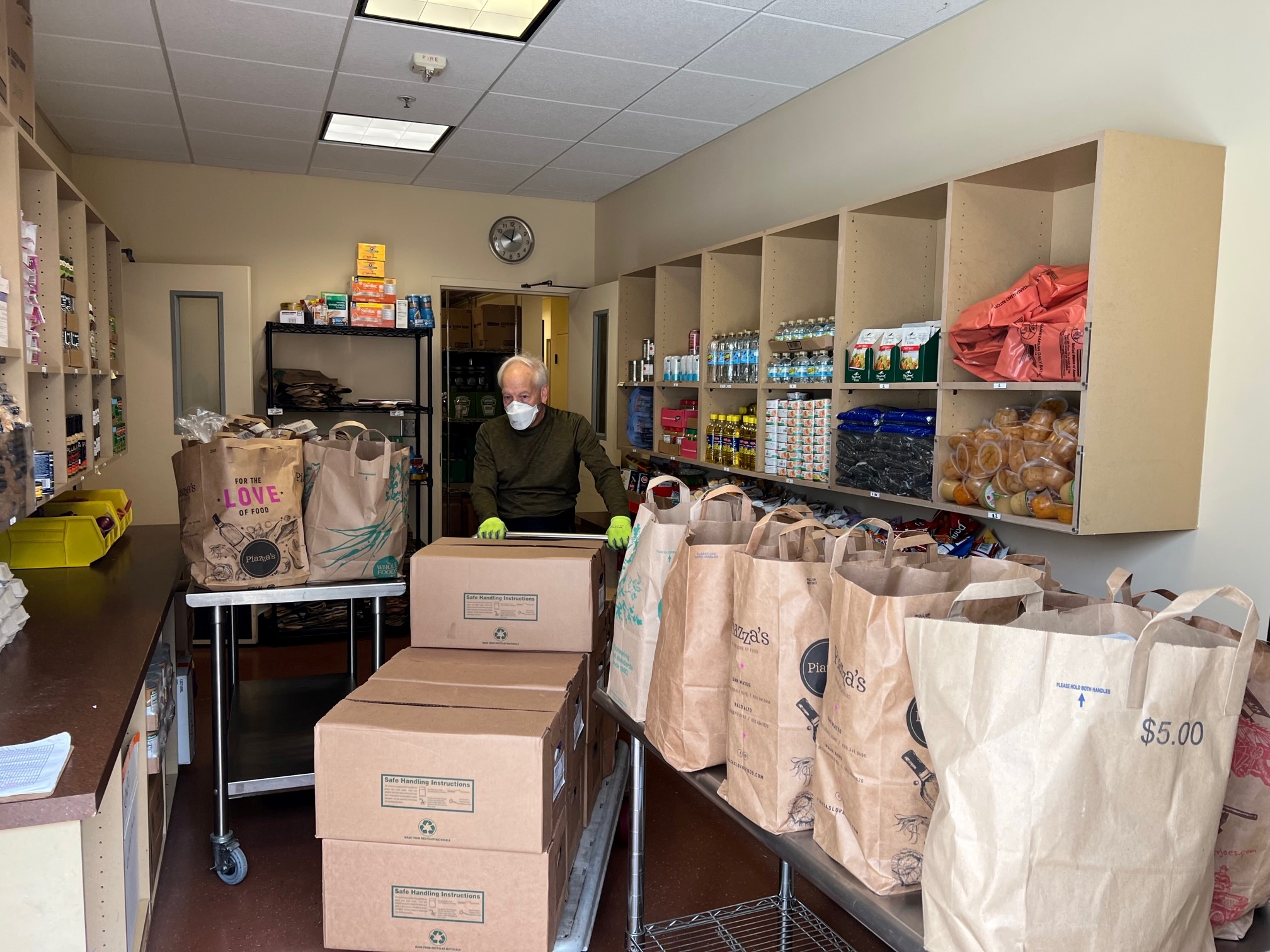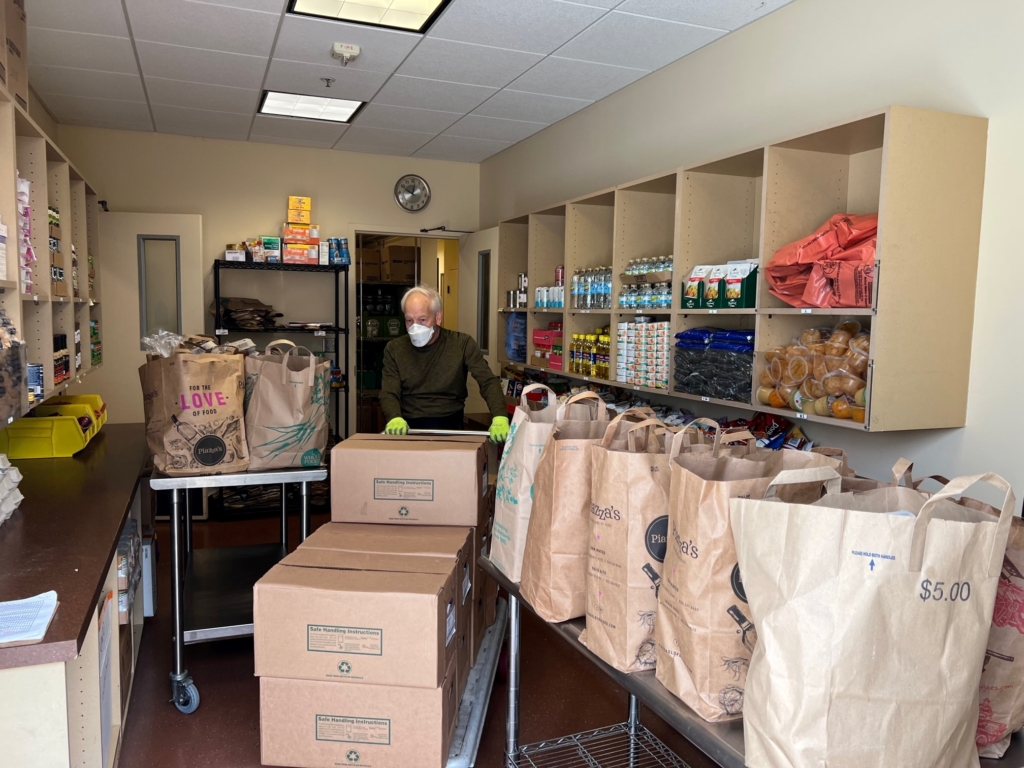 Sister Christina argued that access to free food has been a lifeline for many families whose budgets are increasingly strained by rising food costs. According to a study conducted by the US Department of Agriculture, the cost of food overall is expected to rise 11% 2022. Poultry is expected to rise 15%, eggs are expected to grow 31.5%, and milk is expected to reach a whopping 40%. Even cooking oil is predicted to rise 19%.These stunning increases hit low-income families the hardest, who spend approximately 27% of their paycheck on groceries.
The donation is the latest partnership between Level 10 and the Saint Francis Center. The Harbor View Project, which was approved by the City Council at their November 14 meeting, donated 65 extremely low-income units debt-free to the Saint Francis Center. Jay Paul acquired and donated the units to serve residents at the highest risk of displacement. The income requirements on these units are strict. To qualify, the combined annual income of a family of four must be less than $55,990.
The Saint Francis Center is in the process of setting up an application system for the news residents. Meanwhile, Sister Christina hopes that "the holiday meals will bring families together again and nourish their souls and their bodies."
Disclaimer: Adam Alberti, the publisher of Climate Magazine, is Managing Director at Singer Associates, Inc. Jay Paul is represented by Singer Associates. 
Link to Original Article (may require registration) https://climaterwc.com/2022/12/22/jay-paul-donates-food-to-saint-francis-center-for-the-holidays/